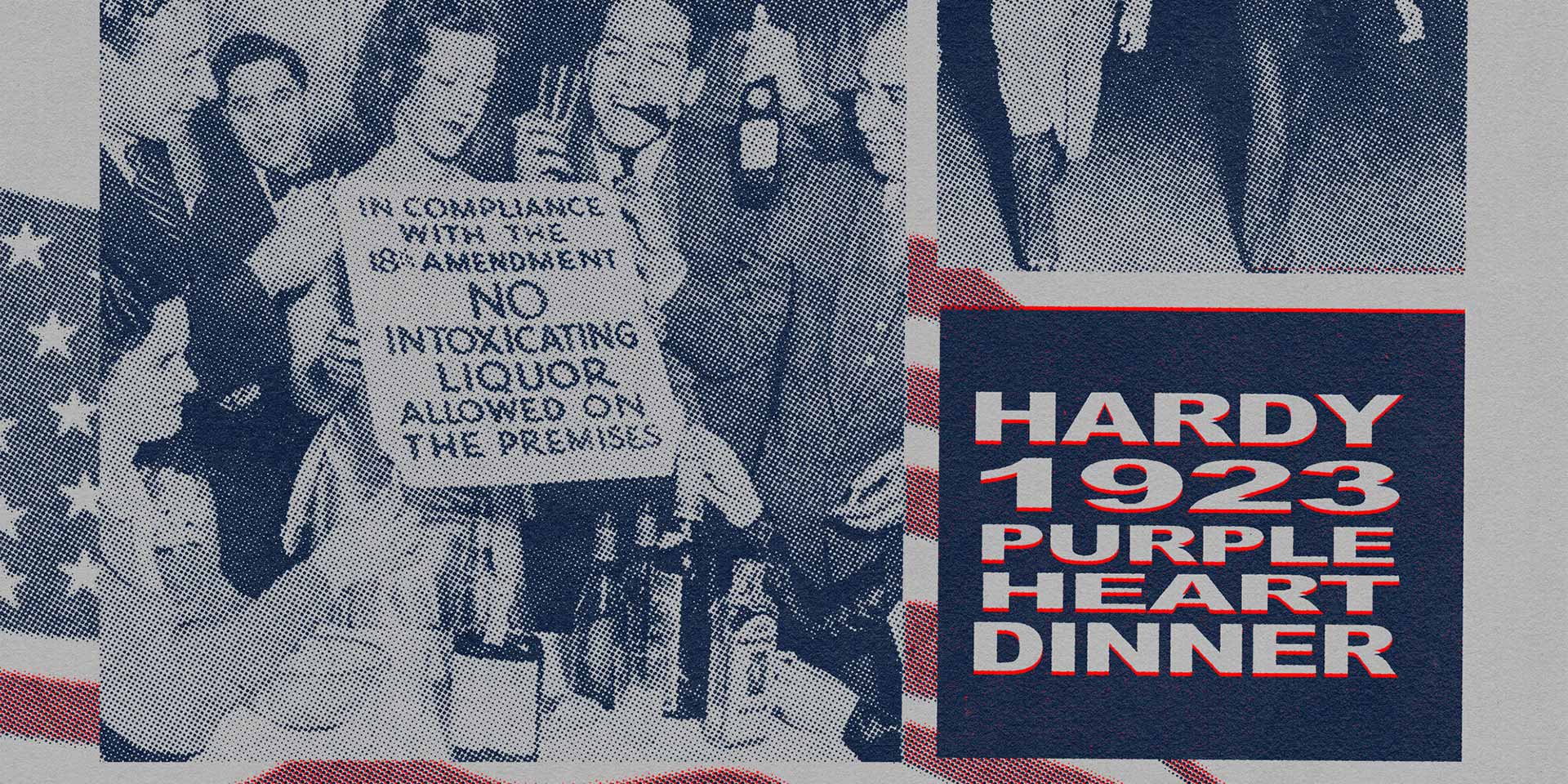 Hardy 1923 Purple Heart Dinner
Step into the roaring 1920s, and join us in celebrating the 98th birthday of Nemacolin's esteemed founder, Joseph A. Hardy III. An iconic affair, Mr. Hardy will be donating all ticket sales and donations to Friends of Freedom, a 501c3 non-profit organization that benefits military families.

Guests will be taken through a prohibition-themed evening of events from a speakeasy cocktail reception to exquisite cuisine paired with rare spirits, bourbon, and cigars from Fumar Cigars. Enjoy a walk through the past as connoisseurs walk through the history of prohibition-era bourbon and vintage cigars. Each guest will be treated to one of each throughout the evening: Havana Cuban Tobacco Cigars from the 1920s, Paragas 160th from 1977, and Macanudo II 1984 vintage. Extra cigars will be available for purchase.

Whether you're a true cigar aficionado or love a marvelous way to give back, you won't want to miss this one-night soiree at Nemacolin. Acquire your ticket early, and prepare your dapper look now.
January 10, 2021 at 6pm

Lautrec

All ticket fees will be tax deductible.

Package includes your room night and ticket to the event.

This event is for overnight resort guests and members only.