Exciting new changes are coming at The Lodge.
Beginning January 8, 2023, The Lodge will be unavailable for reservations until later in the year.
We apologize and invite you to reserve your stay at one of Nemacolin's other luxury lodging options.
Get
Out There
Adventure awaits at The Lodge, a quintessential woodsy escape. Feel inspired by nature's splendor, unwind with new friends by the firepit, and recharge in this warmly inviting retreat. Come on, let's explore.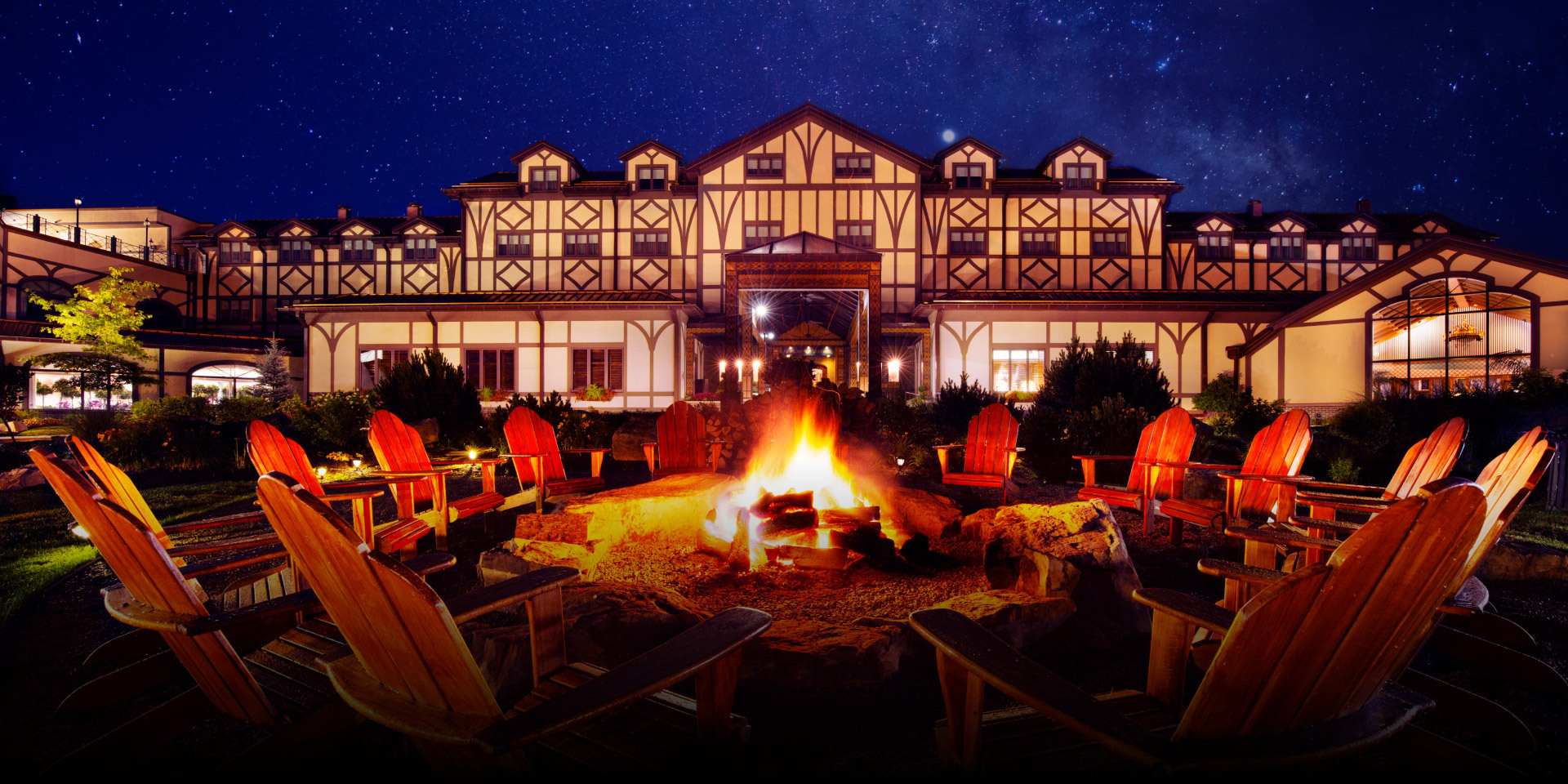 The Lodge Reborn
Beginning January 8, 2023, The Lodge will be undergoing renovation, and unable for reservations. Like a caterpillar turning into a beautiful butterfly, Nemacolin's original hotel is beginning a dramatic transformation. We promise it will always keep its beloved rustic charm but with top-of-the-line luxury finishes and amenities that will dazzle the eye and delight the senses. Subscribe to our email list, and you'll be the first to know when it returns.