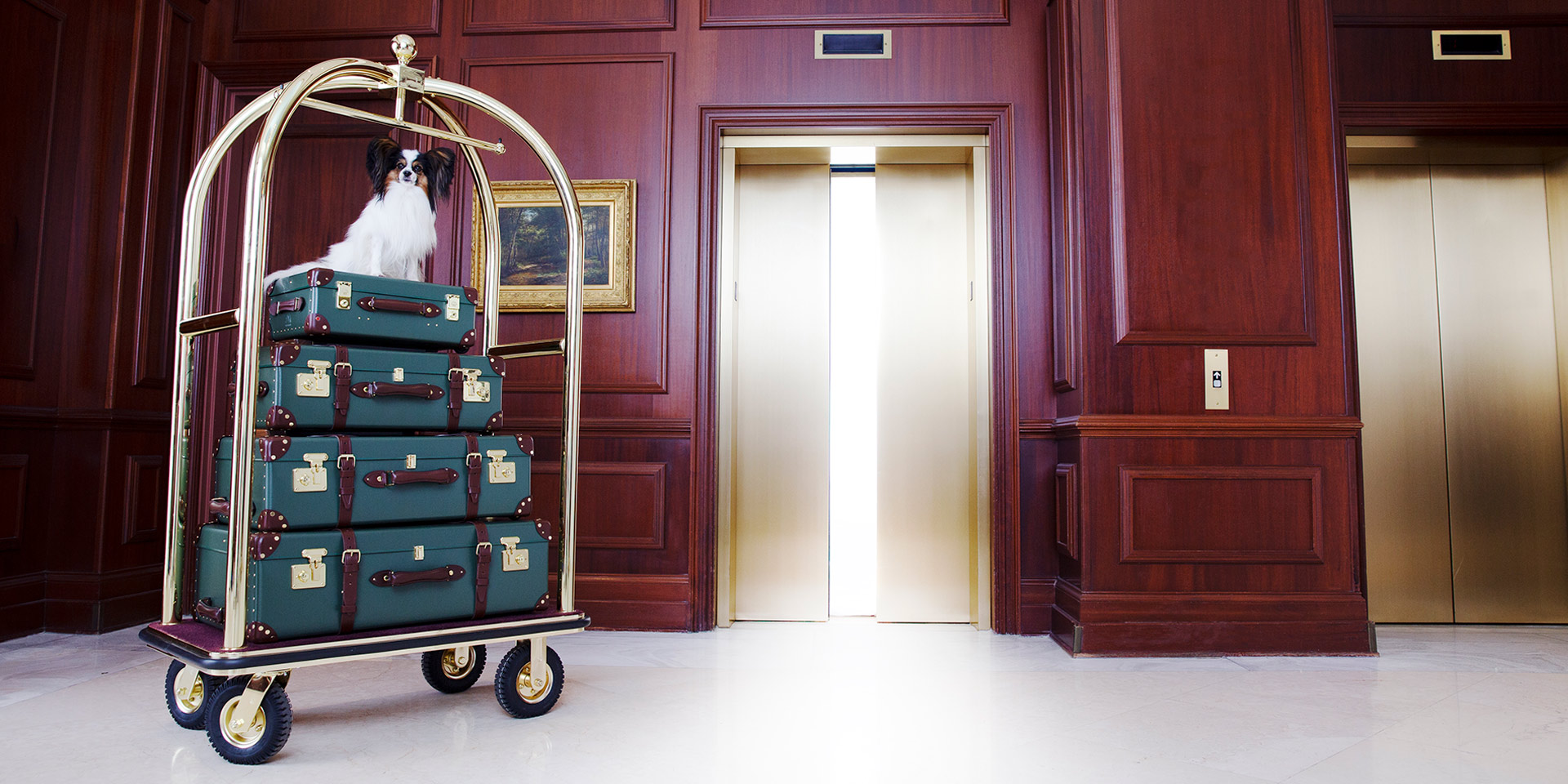 Dog-Friendly Vacations
No bones to pick here – Nemacolin is happy to accommodate entire families, including your fluffiest members, with our dog-friendly options. Specified rooms and suites at The Chateau as well as select Washington Townhomes, residences within The Homes at Nemacolin, are pet-friendly and offer plenty of room, inside and out, for adventures away with your furry friends. If you choose to stay in one of our other, non-pet friendly accommodations or are out enjoying the property for extended periods, please note that you cannot leave your pet unattended and must make arrangements with Nemacolin's Wooflands Pet Resort & Spa, which provides luxury boarding, daycare, a veterinary clinic, and spa services. We invite you to explore Nemacolin's 2,200 acre playground with freedom and ease, knowing that your four-legged friend will also experience the joy of escaping to Nemacolin.
Lobby: Daily 7am-6pm

Animal Care Center: Mon-Fri 8am-5pm, Sat 9am-3pm

Emergency: Please call 724.329.2838 for availability

Pets under 50lbs are welcome in select rooms at The Chateau and The Washington Townhomes.

Daily Wooflands activities available

Pricing includes one pet's lodging. Additional charges will be applied to multiple pets.