Golf Academy
Perfect your swing at Nemacolin's Golf Academy. Our talented instructors, club fitting specialists, and innovative athletic technology work together to improve every aspect of your game. Bring your game to a whole new level at Nemacolin.
Individual, private instruction.

Golf Schools (half-day, one-three days).

Women's golf school.

Corporate outing instruction.

Custom Club fitting.

Instruction and club fittings offered year-round while the schools run April-October.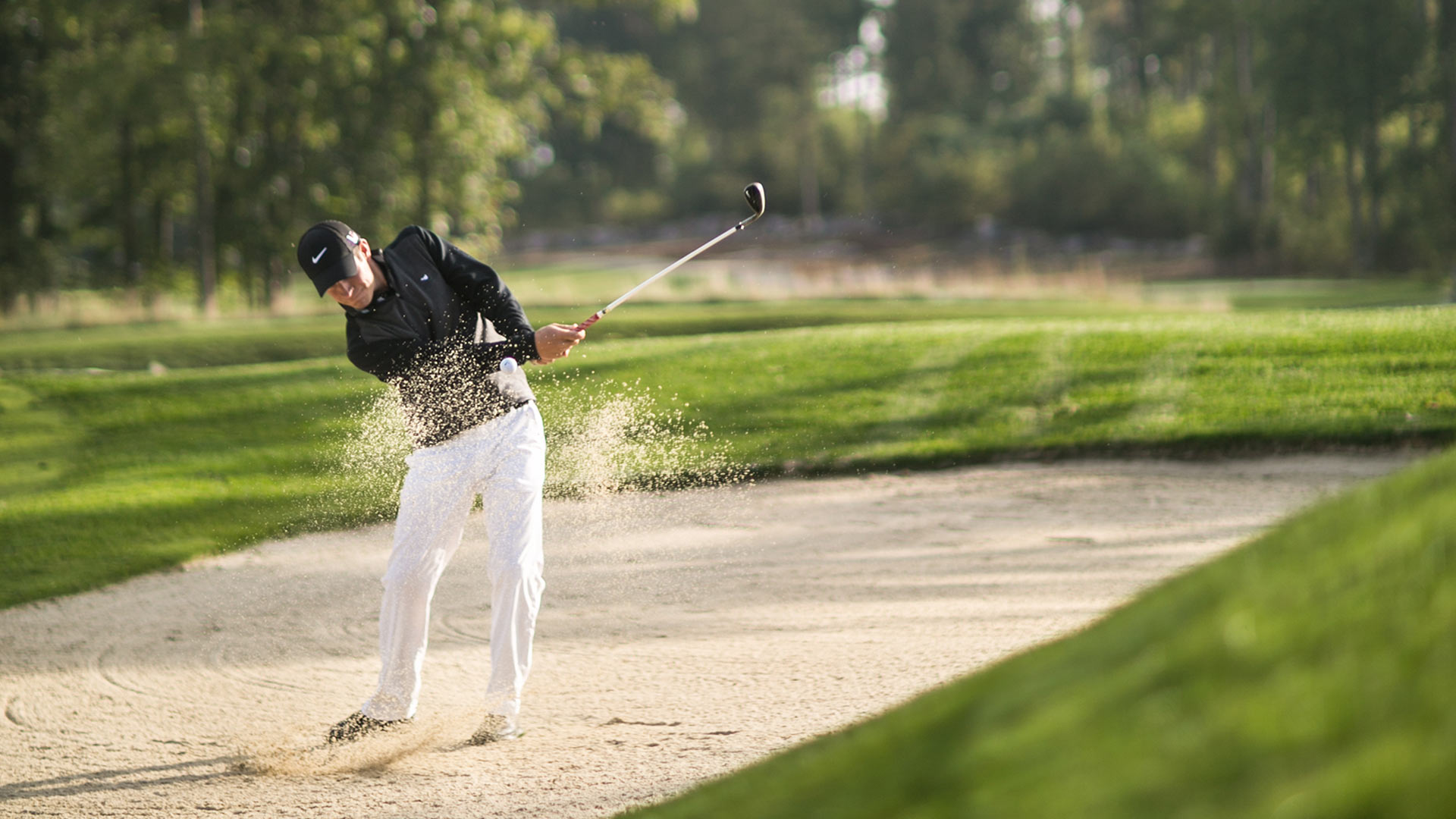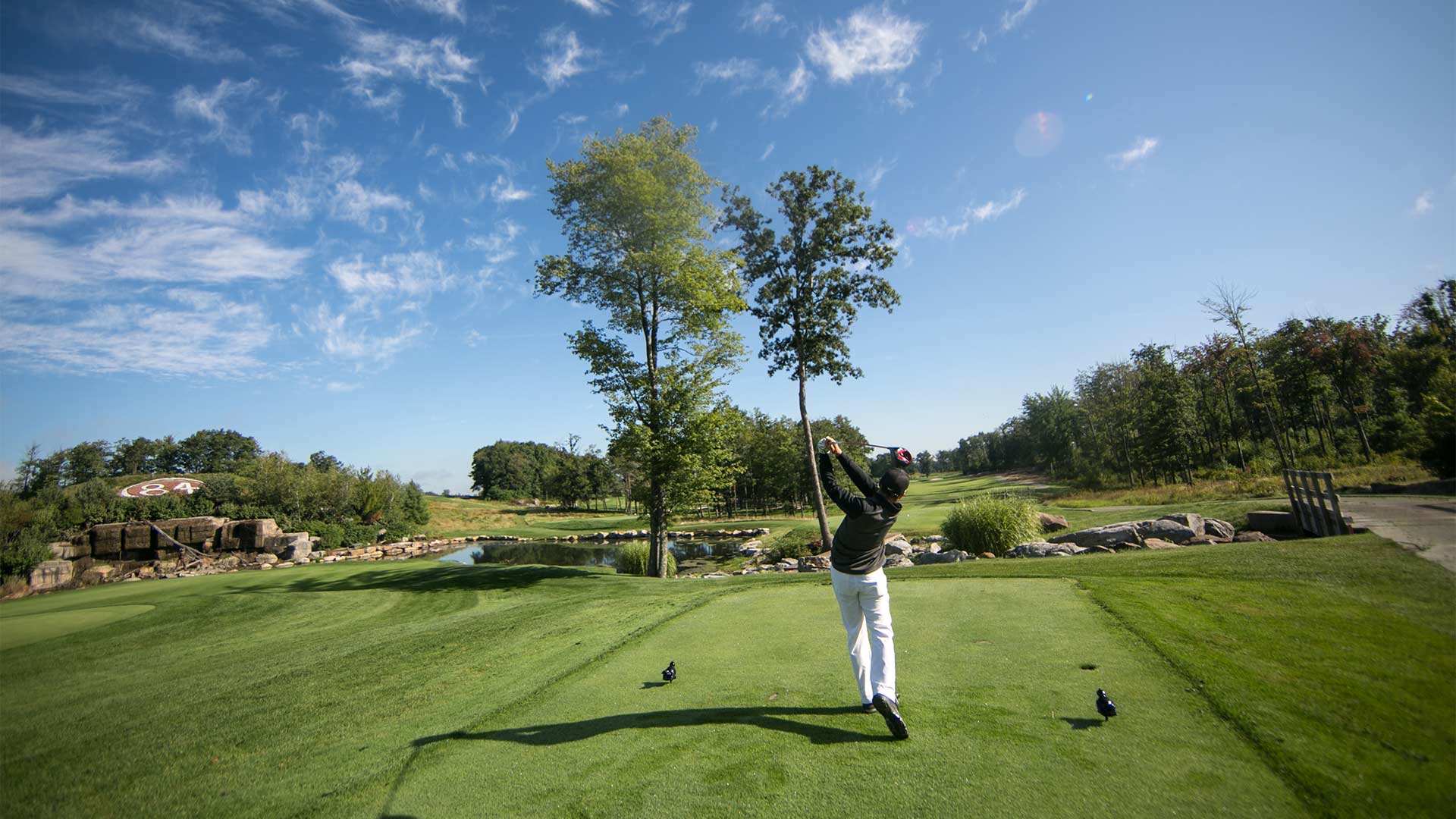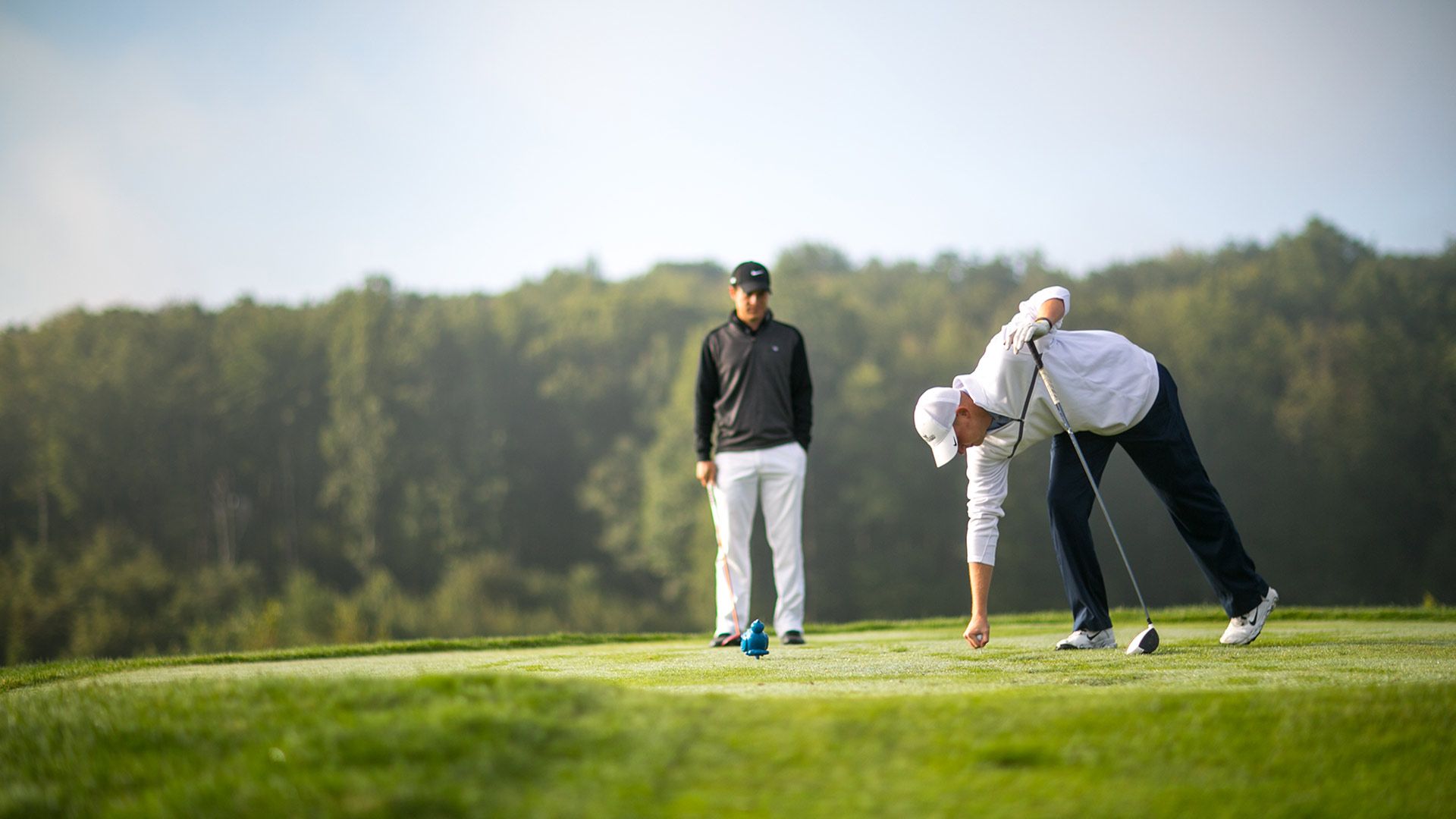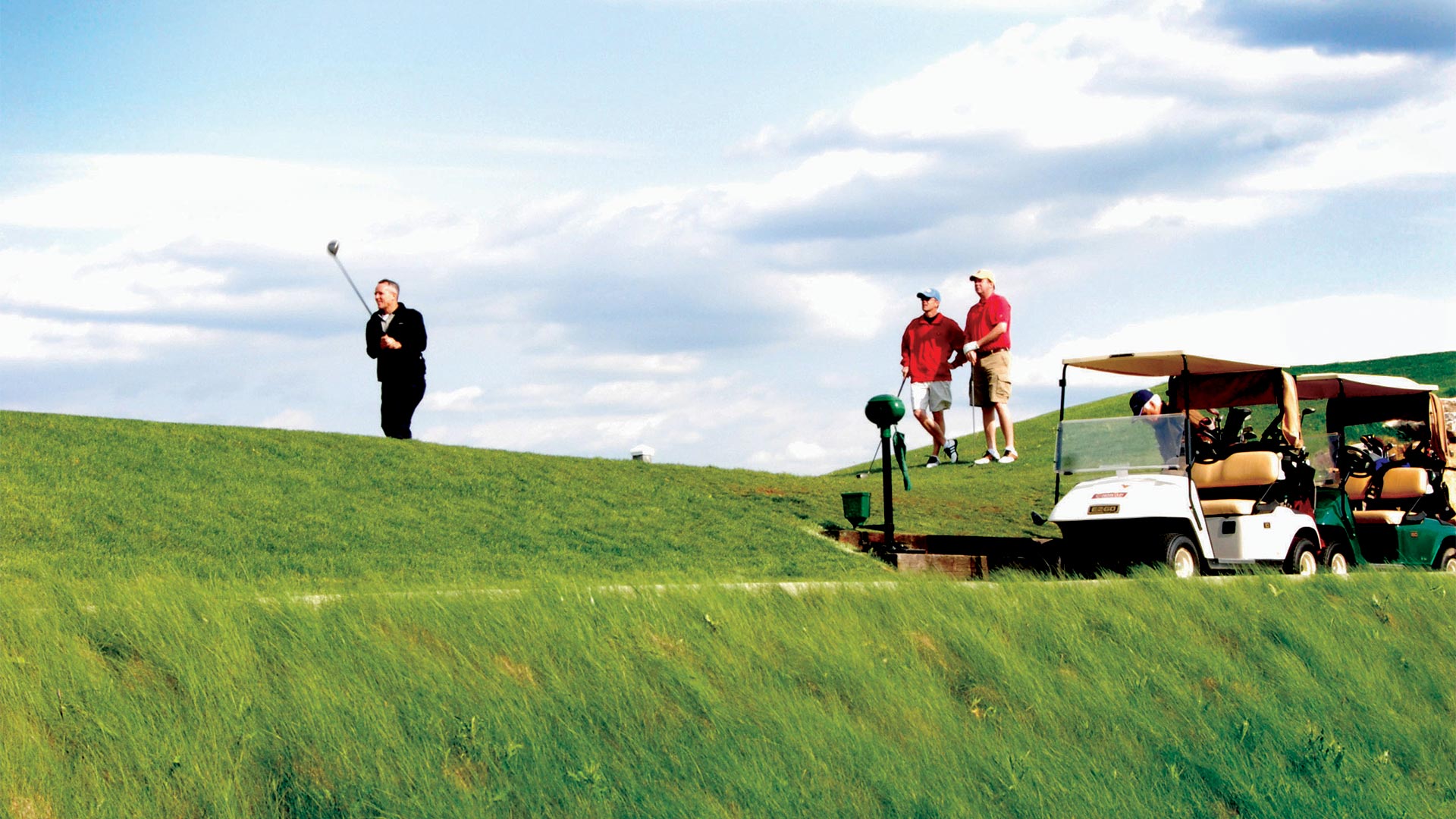 Academy Highlights
Trackman Analysis
Golf is about consistency and the TrackMan® Radar Launch Monitor provides Nemacolin's professional golf instructors with a state-of-the-art diagnostic tool to measure everything about your swing and the flight of your golf ball. Work with our staff to gain an additional 20 to 25 yards distance with the same club head speed.
Sam Puttlab
The SAM PuttLab uses the world's most accurate and efficient putting analysis and training system to study the parameters of your stroke. Discover your strengths and weaknesses for better putting.
Club Fitting
Properly fit golf clubs are crucial to playing your best golf possible. We create a unique experience for every guest using innovative technology such as TrackMan® Launch Monitor and SAM Putt Lab to help you find the best golf clubs for you.