Gatherings
Come Together Like Never Before
Celebrate, learn, and inspire with events and programs at Nemacolin. We are here to make your group visit and event dreams a reality — no matter the scope or scale — and our dedicated, attentive staff is here to support you at every step of the way. Dream big with Nemacolin.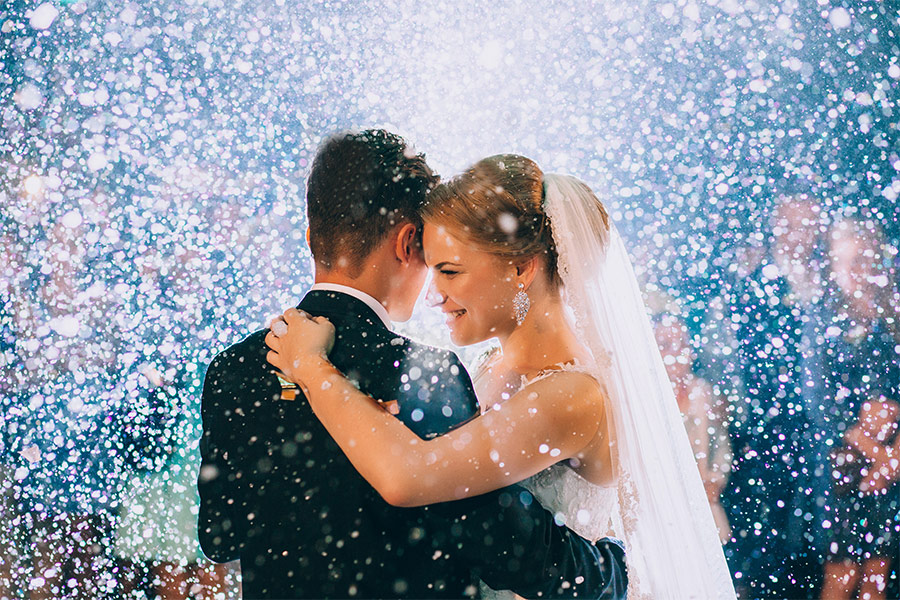 Weddings
Romance is in the air. Whatever your wedding fantasy, we can bring it to life. Plan your special day at Nemacolin, where dreams do come true.
VIEW DETAILS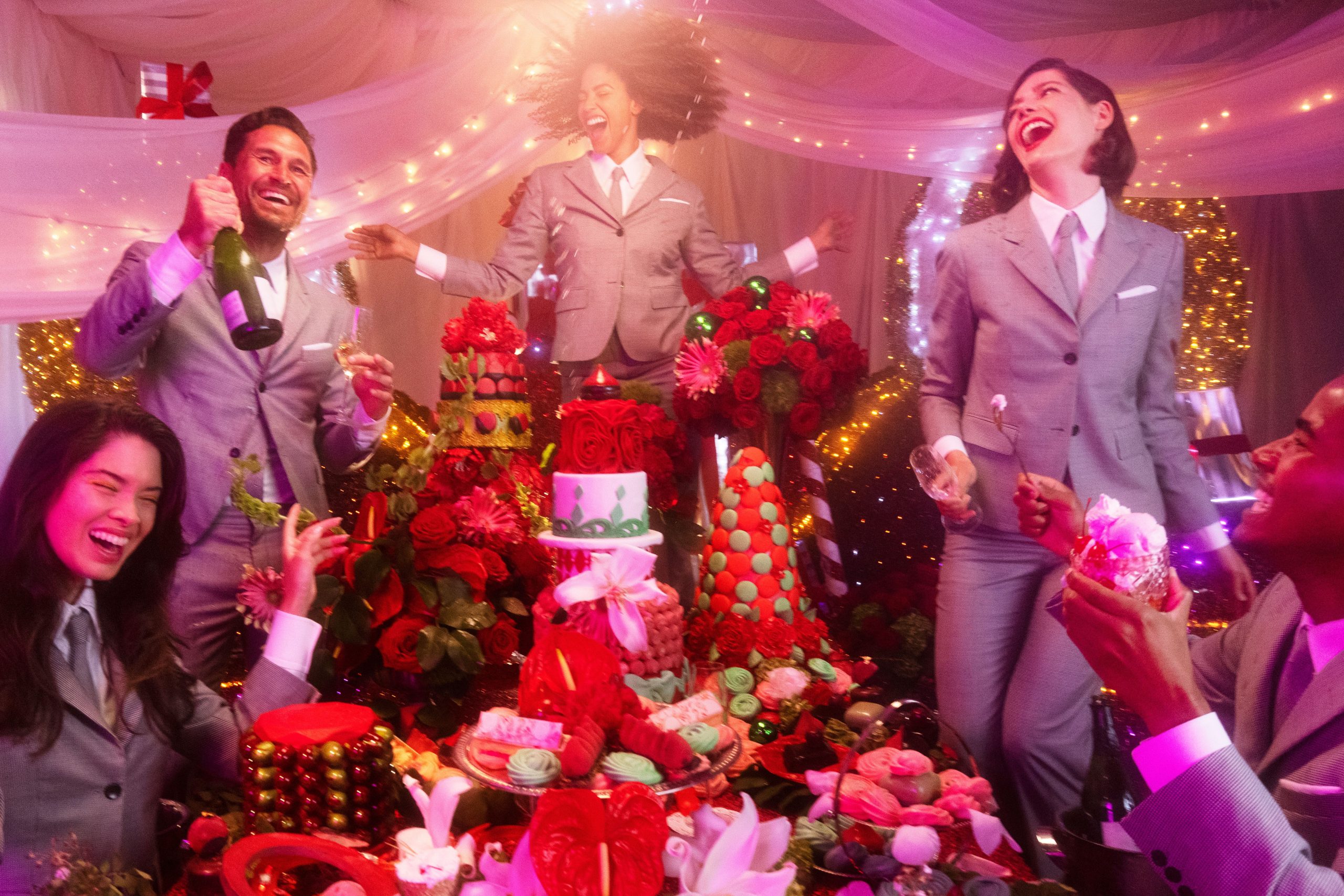 Groups & Retreats
A gathering to remember. Learn and grow together with Nemacolin's completely customizable approach to delivering standout group and retreat programs.
VIEW DETAILS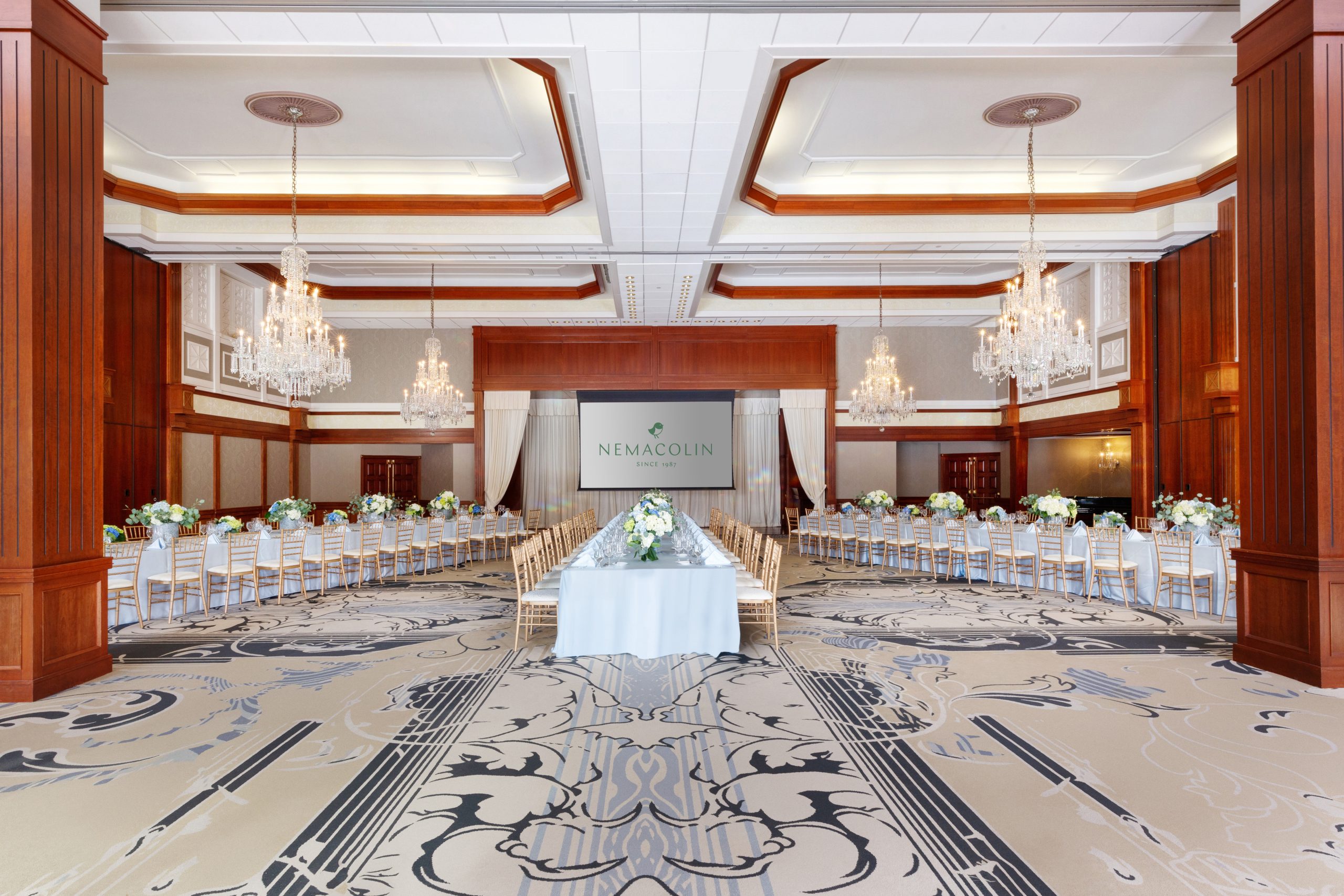 Venues
Nemacolin's diverse collection of venues can serve any type of gathering, with flexible configurations, a full suite of event services, and a limitless supply of glamor.
View Details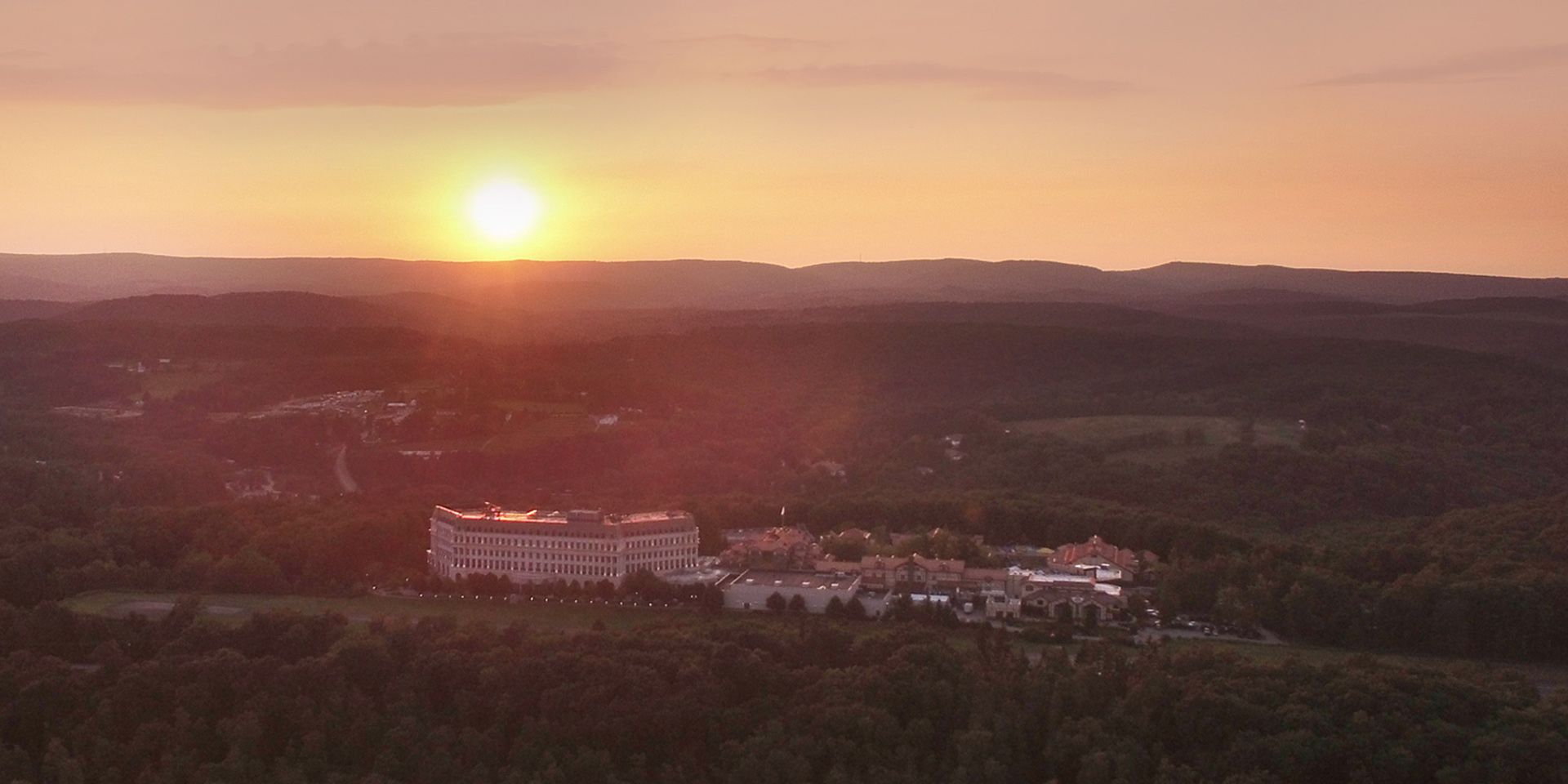 More than 30 venues spread over 2,200 acres
Make it yours. Every detail of your experience is customizable to your hopes & dreams; discover the limitless possibilities at Nemacolin
START PLANNING WITH NEMACOLIN