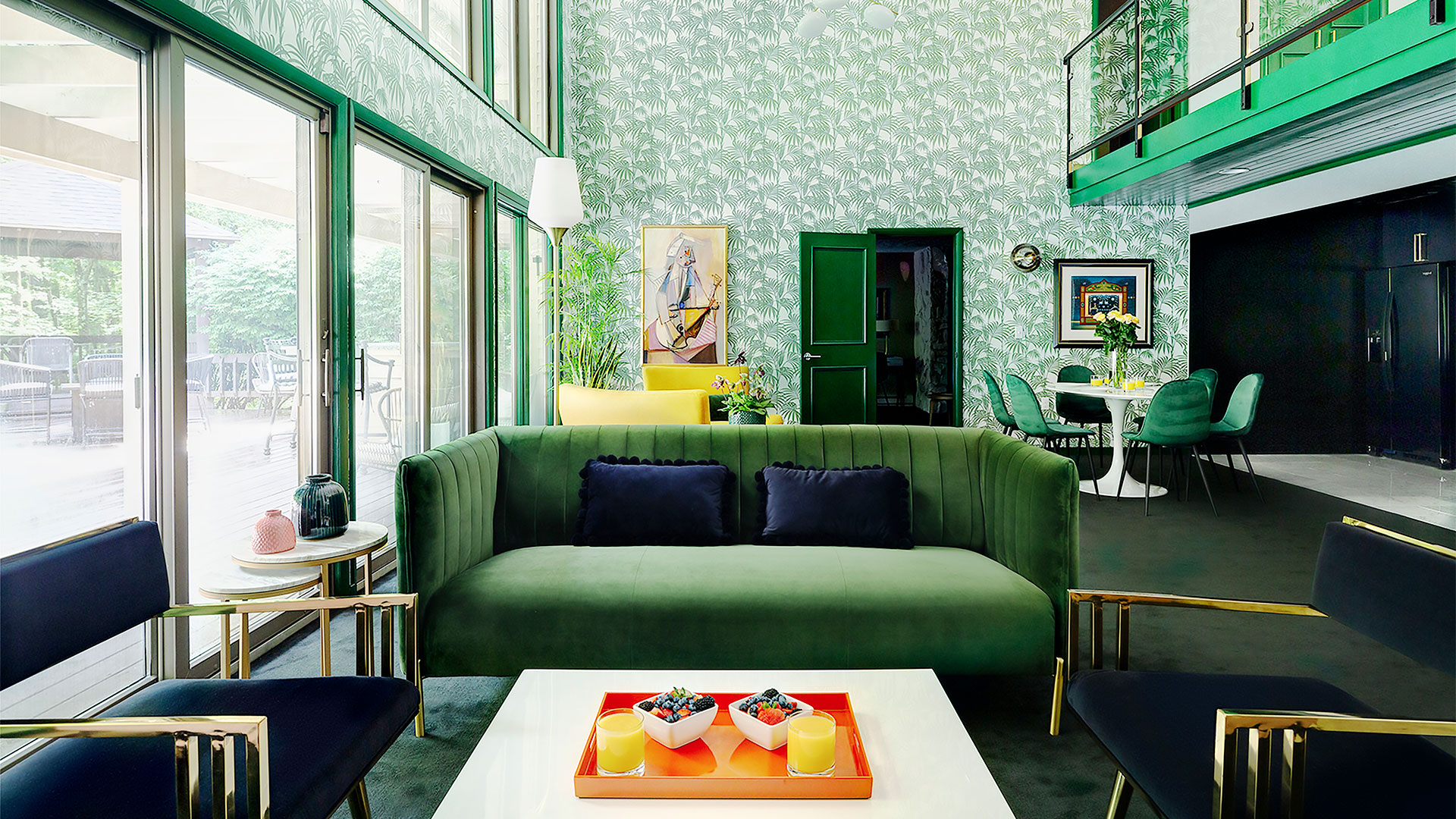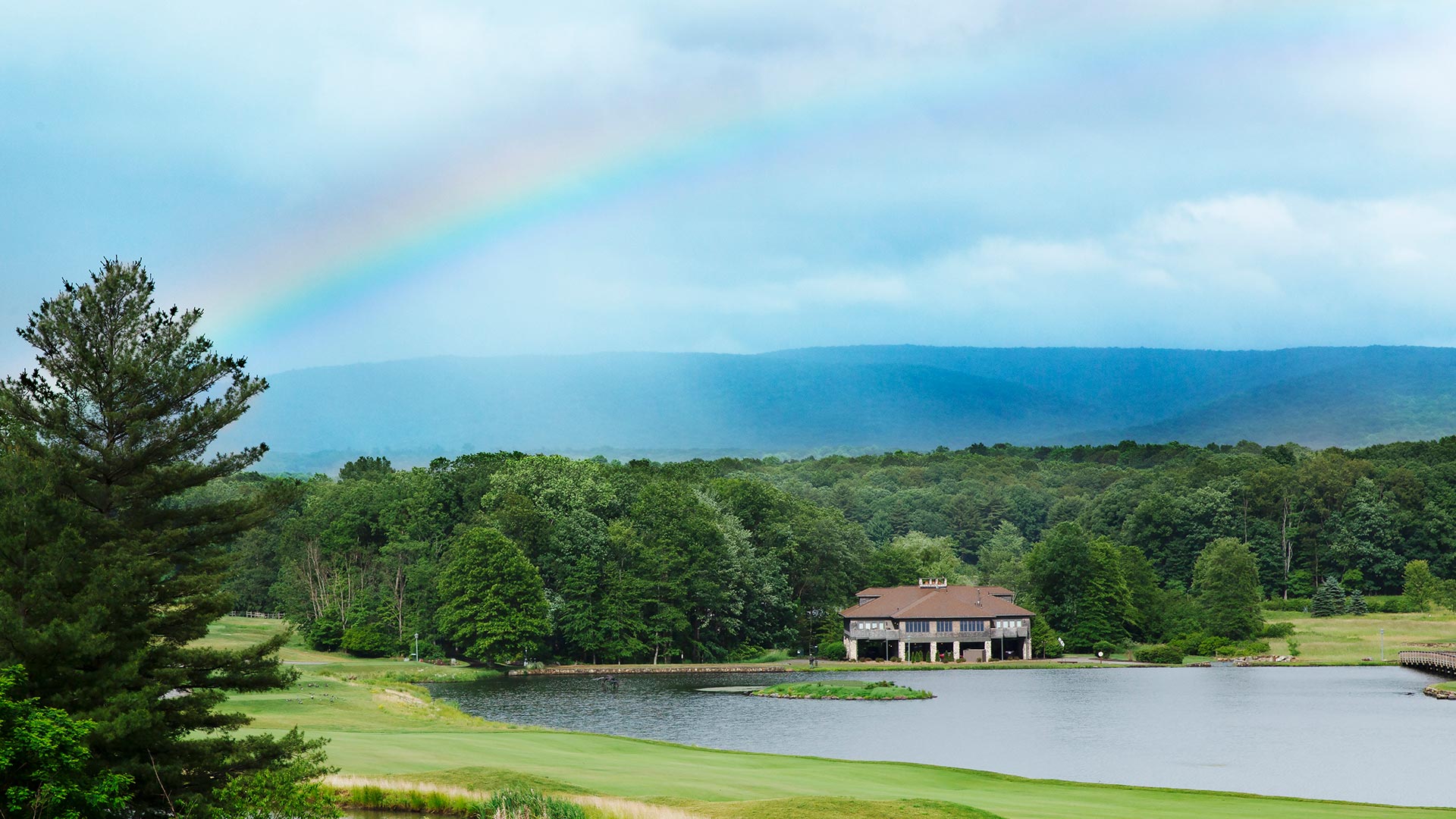 Stay
Awhile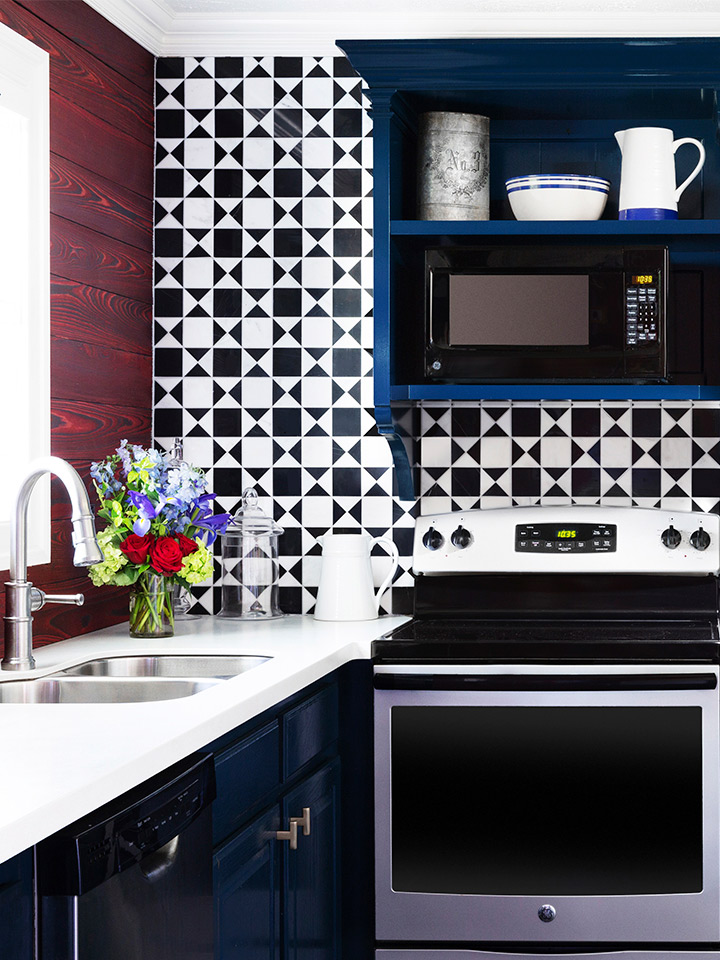 Like being at home, but so much more. Discover the endless possibilities of Nemacolin while enjoying the seclusion of your own spacious residence and curate the perfect escape for your family and friends. Welcome home.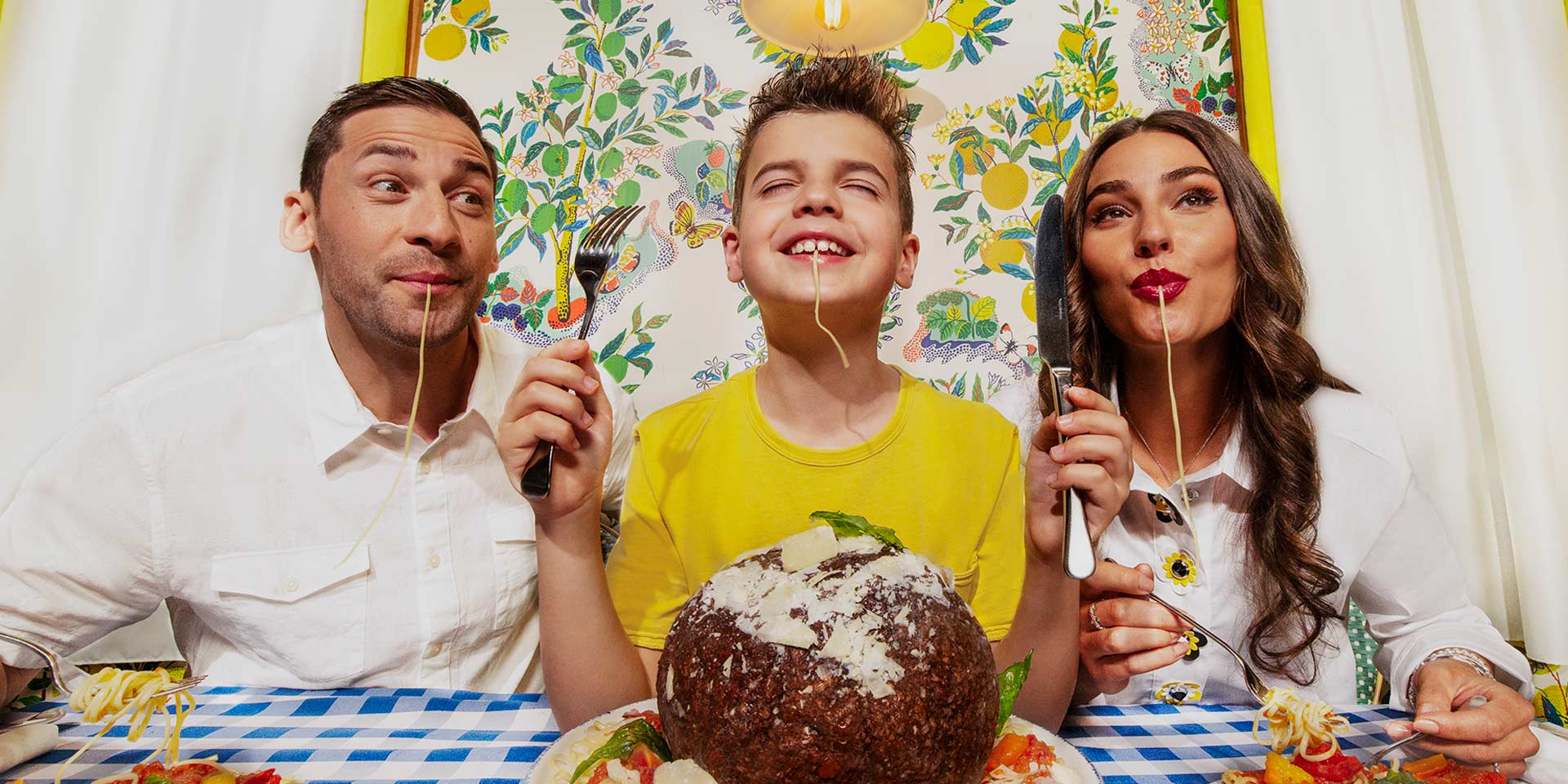 Something for Everyone
Savor every bite from Nemacolin's wide array of dining venues. Stock up for your stay at The Pantry or treat your group to a one-of-a-kind dining experience at Lautrec; indulge at Rockwell's or enjoy elevated home dining from a private chef — at Nemacolin we invite you to taste it all.
View Dining at Nemacolin